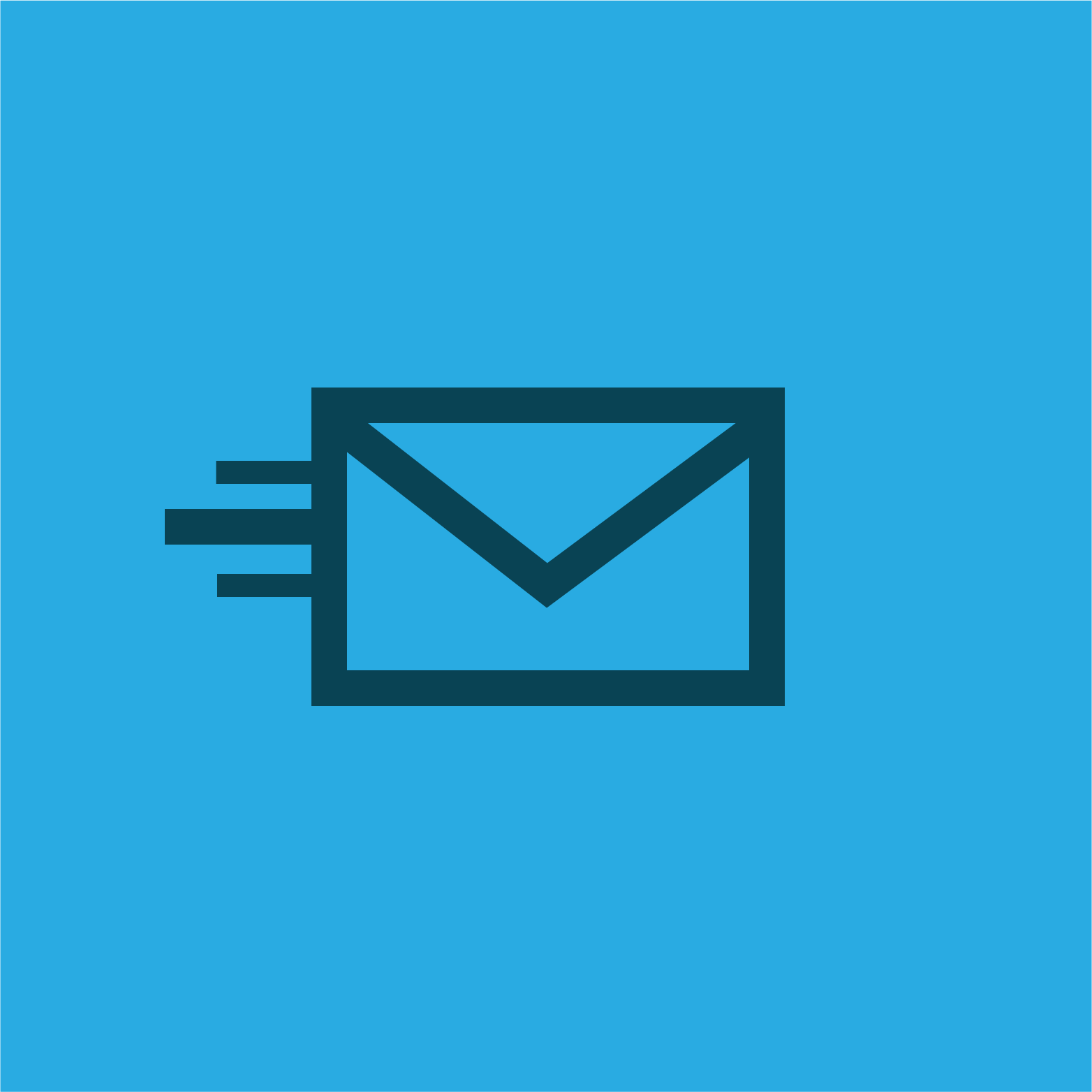 About Us
Participate with God in the restoration of Latin America
We are part of God's global movement to bring redemption and restoration. We develop healthy and fruitful leaders with a solid biblical theology and Wesleyan identity and walk with them to maintain positive relationships with God and others.
We mentor disciples to unashamedly proclaim the Gospel in ways that are relevant to their context and multiply disciples. We develop pastors who form pastors. We plant multiplying churches that transform their community for Christ in holistic ways.
Develop Healthy Leaders
Identify, train, send and accompany Christian leaders who make disciples and plant community churches.
Provide ministerial education that is biblically grounded and theologically Wesleyan in character.
Disciple leaders to live balanced lives with integrity.
Create opportunities for spiritual development, pastoral care and accountability.
Empower and coach leaders so that they work in teams to administer resources with integrity.
Create mechanisms that support strategic planning and continual evaluation.
Multiply Committed Disciples
Mobilize and coach established churches to provide vision and empowerment to make and multiply disciples, leaders and churches.
Actively seek communities and people of peace to proclaim the Good News through words and actions.
Establish networks of community churches to make, accompany and teach new disciples to obey Christ.
Identify the calling and spiritual gifts of new believers and train them to make disciples.
Follow the previously mentioned model to reach 3rd and 4th generations of disciples.
Transformational Churches
Plant churches that love, serve, reach, equip, and empower all peoples because they recognize the image of God in them.
Plant churches that intentionally are concerned for and ministering to marginalized people and communities.
Plant churches that bring restoration to individuals, families and communities.
Plant churches that are faithful to the biblical principles that stand against corruption and promote justice and compassion.

Create appropriate entrance strategies for new fields to receive the gospel through strategic partnerships with:
-ICCM.
-VISA.
-Set Free Movement.
-SEED.
-Eden Reforestation.
-Or similar organizations.
Appropriately support established churches financially and organizationally as they seek to birth new ministries to generate holistic transformation in their community.
Impact Latin America
Phone: 800-342-5531